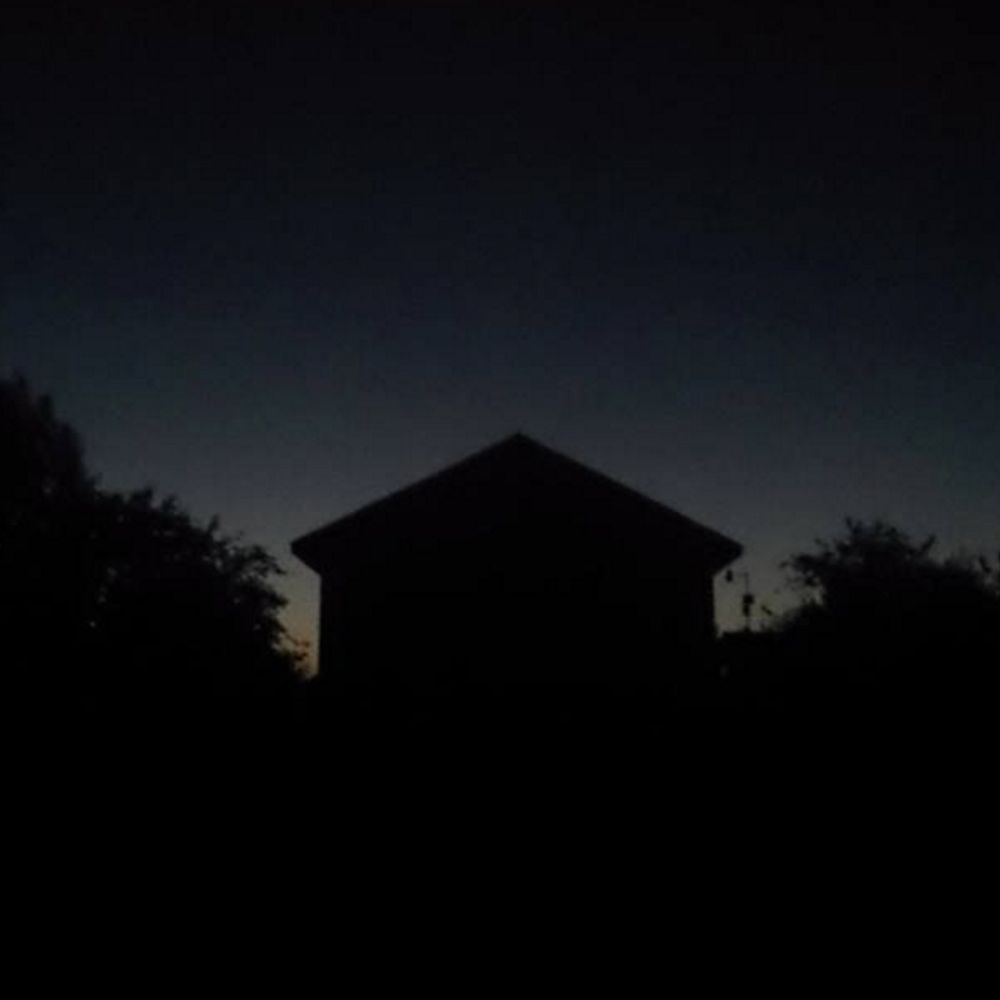 Excerpts of Stories in Progress
Excerpts of Stories in Progress is the title of this project.  It's a series of dual singles being released by Symphony Triteleia Laxa.  The inspiration stems from the idea that, along side the some what louder works recorded over the last 10 years that are being finished (Mixed & mastered) for release and more to come, are companion singles called "Besides". These are songs currently in development and a bit more experimental in their process. These songs are more likely to employ the use of the mandocello as the first instrument to write with.  Faded in toy piano notes we call Red Bells, drum sessions synched to stereo recordings of summer night birds on a new side of the horizon. 
Excerpts of Stories in Progress draws from pages and memories in passing of the various animations and imaginings as they occurred, with little if any frame of reference at times but none the less in its purest form.